About Dawn, Travel Coach & GlobeStory Founder
I create content with clear brand messaging so your audience knows exactly what you do.
For nearly two decades I've been helping others tell their brand stories across print and digital platforms.
I'm an award-winning writer, editor and transformational travel coach who studied journalism, history and international studies. And I've traveled to nearly 40 countries along the way. 
I began my career as a magazine editor and then spent years working for ad agencies and organizations as a marketer and writer.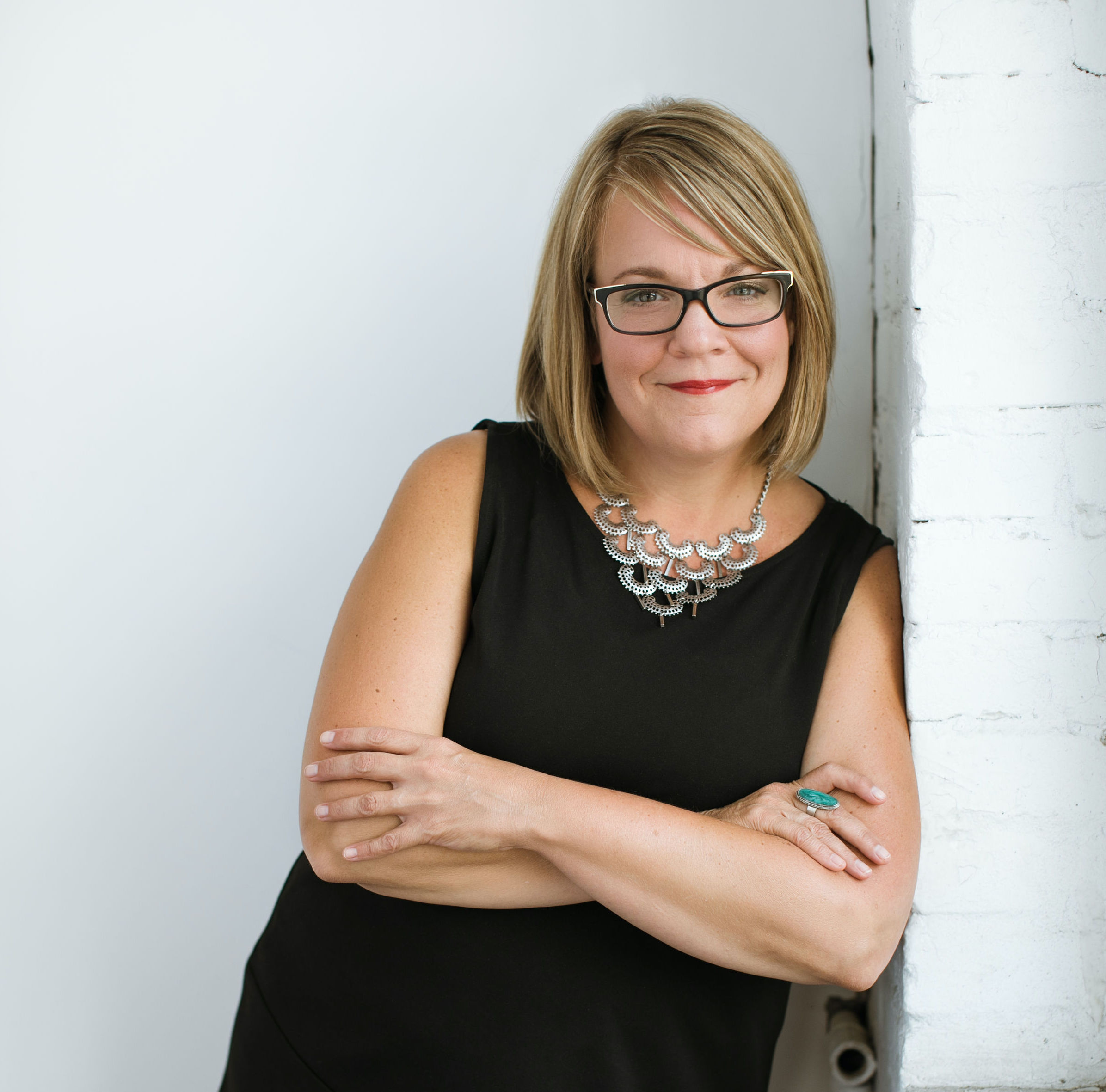 But something was missing.
I've always been fascinated by cultures, and I wanted to implement that knowledge and experience into my work. I knew that when it comes to communicating with an audience outside our own experience, writers and marketers like me often do a lot of guesswork. This means extra anxiety and time wasted crafting messages that often don't resonate.
So what if we armed ourselves with the right information and tools to make it easy to communicate effectively with our multicultural and global audience?
Could we avoid costly mistakes and create raving fans in the process?
So I became a Certified Cultural Intelligence Facilitator through the Cultural Intelligence Center, bringing my passion for stories and cultures together to give leaders and marketers like me the tools necessary to be culturally smart in their marketing and communications.
From website content to emails to presentations and daily interactions, GlobeStory is uniquely positioned to help you communicate in a way that speaks to the unique cultural values of your audience.
As a result, I founded GlobeStory, a multicultural marketing and content strategy company dedicated to helping others create content with cultural intelligence.
With GlobeStory, companies and organizations can eliminate the guesswork and communicate across cultures — with confidence.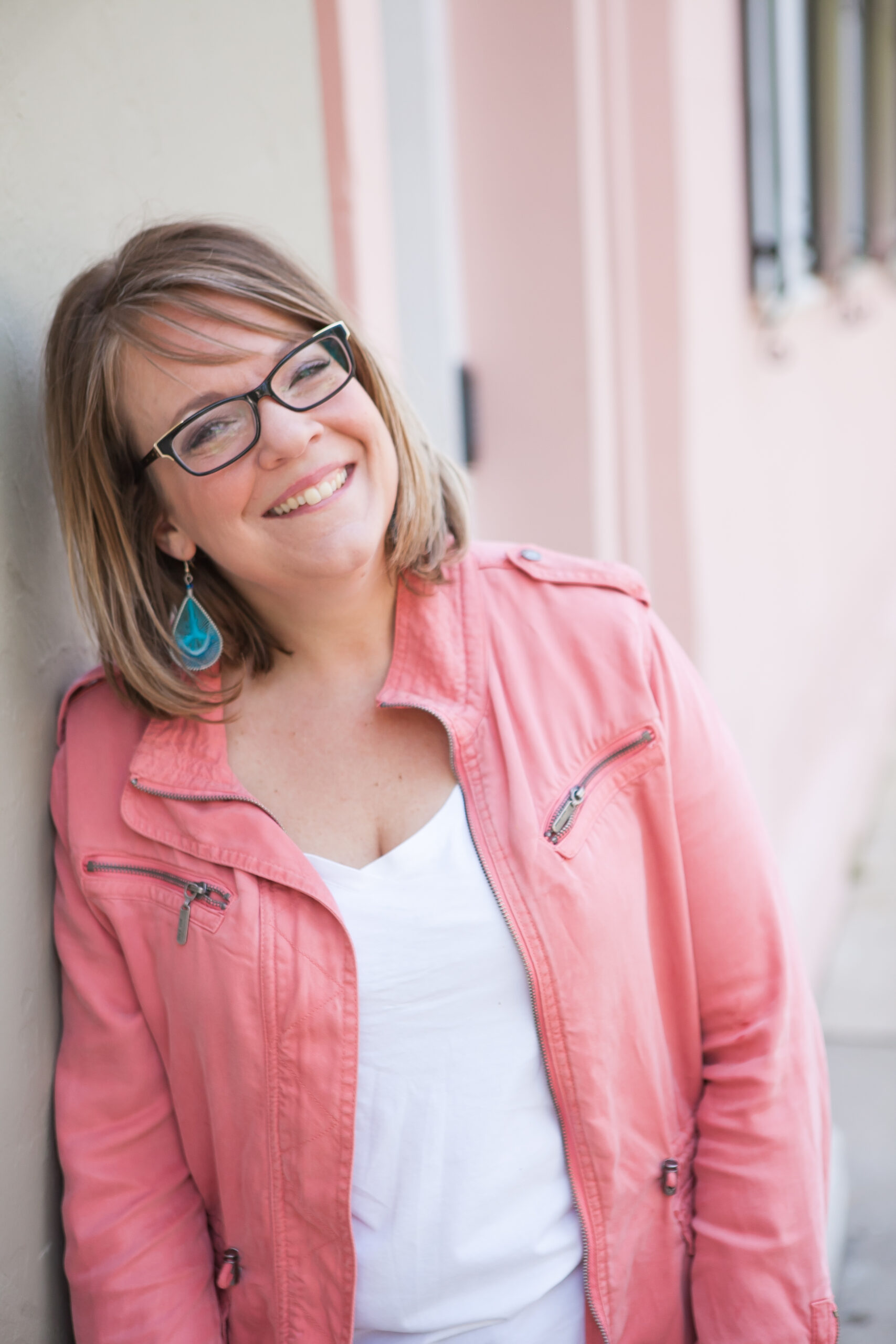 Where my story began …
I grew up on a farm in Indiana. And yes, I literally spent my summers working in cornfields.
But I dreamed of seeing the world and meeting people who were nothing like me. So the first chance I got, I packed my bags and headed to India—literally pinpointing the farthest place away on the globe. That trip confirmed my love of cultures, and I haven't stopped traveling since (37 countries and counting!).
I've backpacked across South America—including hitchhiking in Chile, getting stranded on a bus in Paraguay's Gran Chaco and traveling all the way to Tierra del Fuego and back.
I've studied abroad in Egypt, visited the Pyramids of Giza and even spent some time in the West Bank and Gaza. My latest adventures have included living and working abroad in Eastern Europe in the country of Kosovo.
I'm extremely passionate about leadership development (as you'll see in my blog from time to time), I'm an introvert who actually loves speaking in front of an audience, and I gravitate toward people who are genuine and speak their mind.
My perfect day includes a macchiato enjoyed at an outdoor café, and I dream of one day riding the Trans Siberian Railway.
I'd love to hear more about your journey, too, so please connect with me via any of my social media accounts below or shoot me an email!
Before you leave, I'd love to connect with you:
Find me online and follow my most recent work travels.