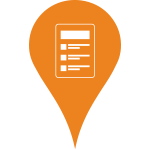 Step 2: Copywriting  
CultureSmart copywriting. Spot-on messaging.
Looking for clear brand messaging and culturally appropriate copy that resonates with the values of your audience so they feel seen and understood?
Want done-for-you copywriting that's easy to implement across all your content marketing efforts?
We'll work 1-on-1 with you to take what we learned in step one and map your brand story together in detail.
Using your personalized CultureSmart brand messaging guide, we'll create messaging for your unique audience and put our expertise to work crafting copy with your new messaging—immediately ready to implement into your marketing!
Perfect for those who:
Want to reach a specific multicultural, international or generational audience
Are tired of dealing with cultural faux pas in their content
Need help crafting clear, culturally smart and compelling messaging
Your journey will include 
A kickoff video call to go through our CultureSmart Message Mapping process.
We take it a step further to provide a done-for-you, personalized CultureSmart brand messaging guide that includes key audience insights, brand story & messaging, tone & voice guidelines, and a Cultural Values matrix w/ global map.
We'll use that guide to create culturally savvy content tailored to your needs!
You'll get
CultureSmart Story Strategy & Message Mapping Session (via Zoom) & all the goodies included in the process (see them here).
Personalized CultureSmart brand messaging guide with Cultural Values matrix so you can easily apply your new messaging across platforms and cultures.
Copywriting package tailored to your needs, which could include Culturally Savvy

Web copy
Sales page copy
Headline & tagline ideas
Elevator pitch that immediately brings clarity for potential customers & clients
Social media (content calendar, example post content)
Opt-in offer / lead generating asset ideas + copy
Email sequences
Blog
Check-in / post-copywriting cultural coaching call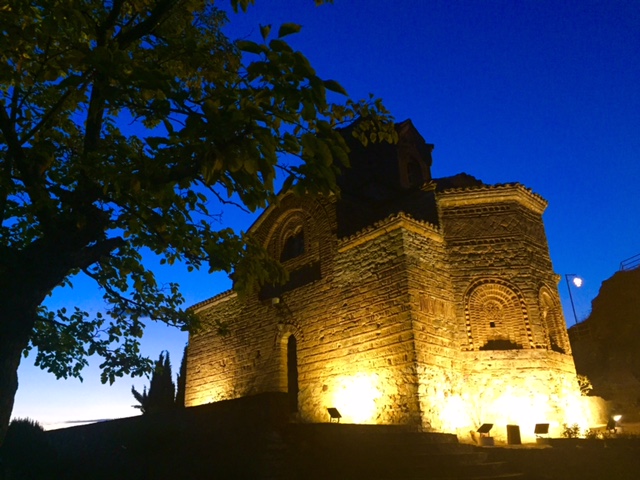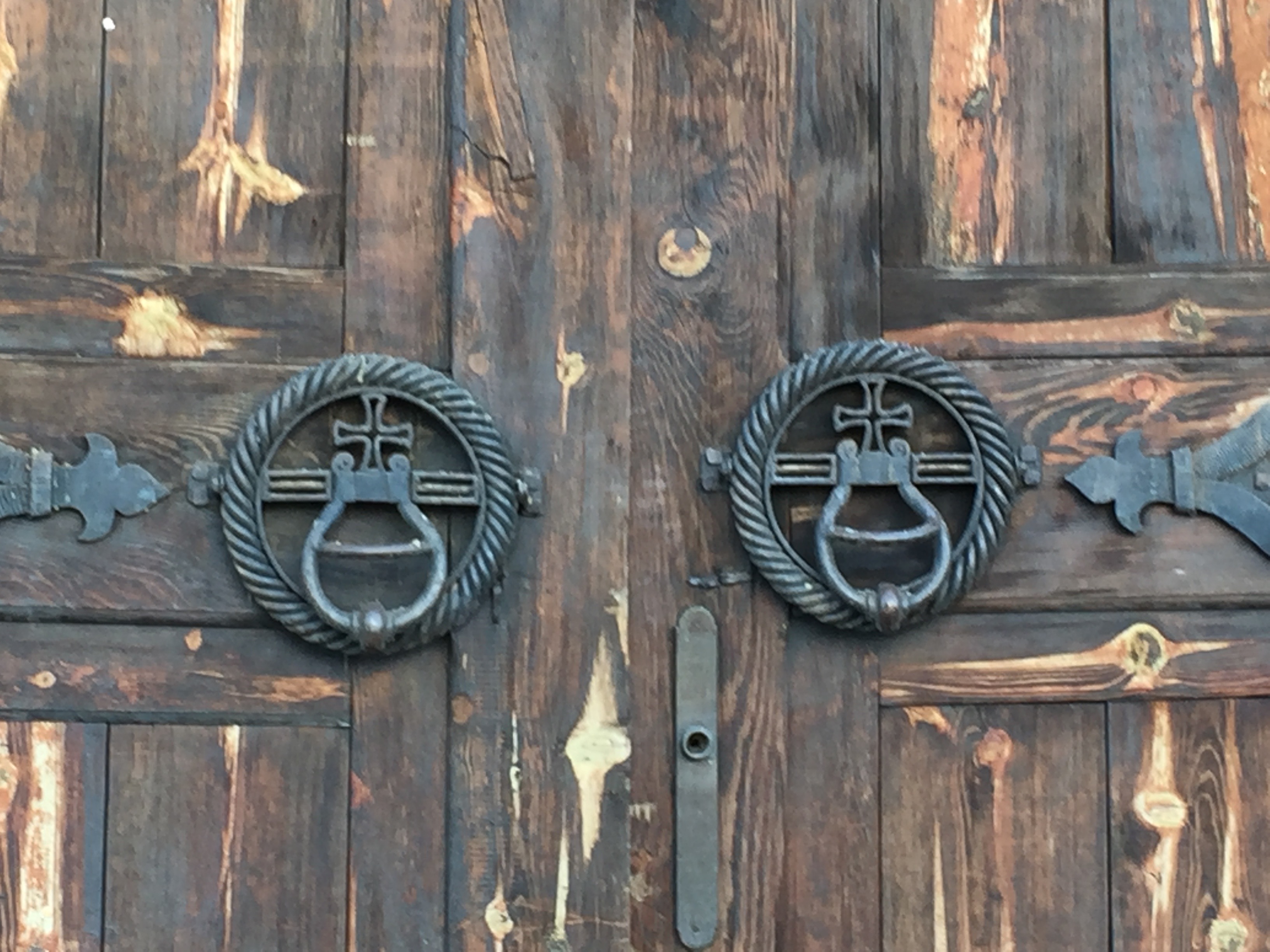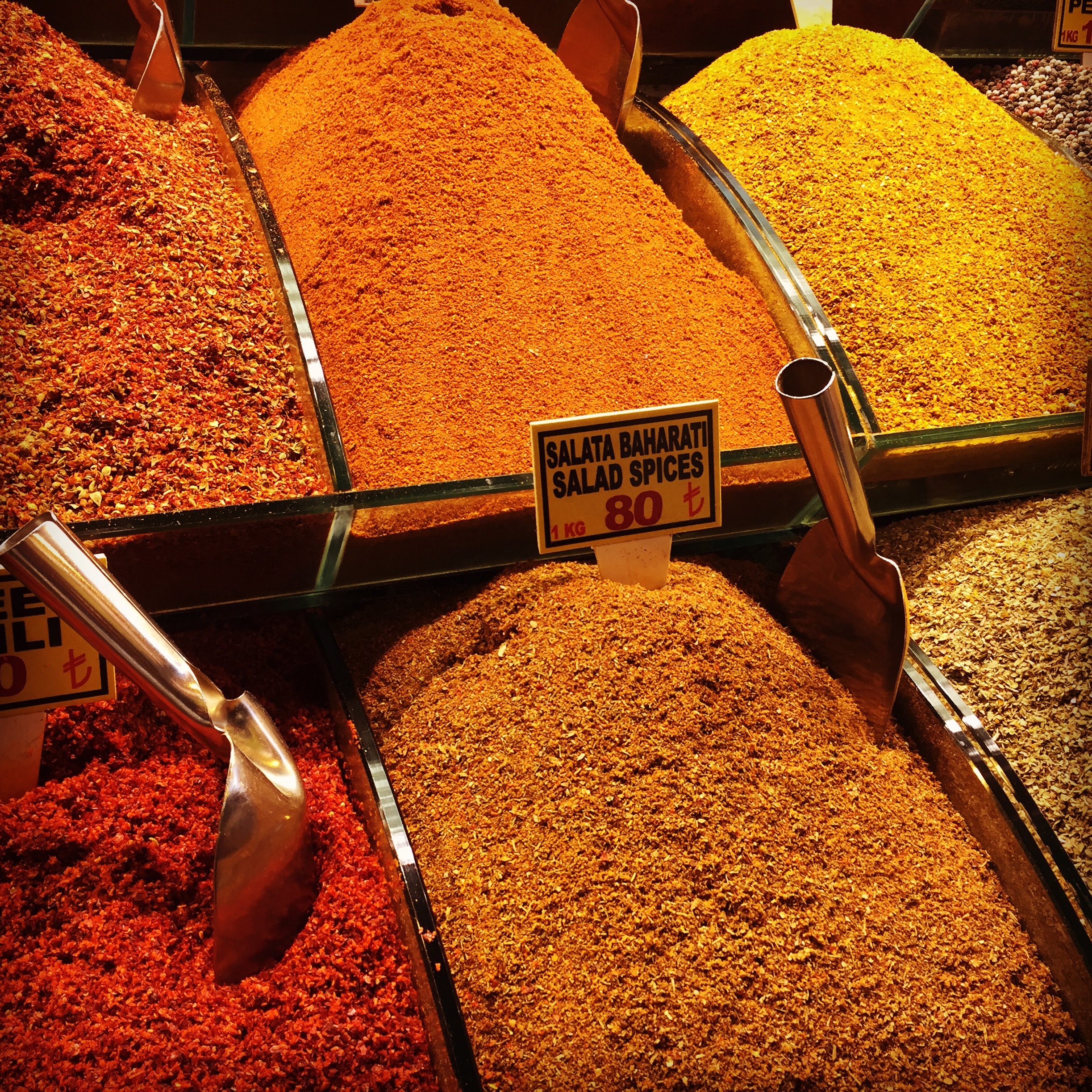 Copywriting packages are tailored to your needs &
Investment begins at: $5,000 
Ala carte services 
Post-messaging strategy & implementation consulting – working with your team to ensure your story & messaging strategy is being correctly implemented across print and digital platforms.
Cultural training & coaching – cross-cultural training and coaching to help individuals or team members be more effective in their cross cultural communication and marketing. This could be one-time or ongoing.
Power Hour strategy session ($500) – You're stuck on something specific and just need a bit of help. We'll hop on a call and talk it over!
Power Hour done-with-you copywriting session ($500) – You're struggling with a specific piece of content or headline ideas and need help pulling it all together.
Half or Full-Day done-for-you copywriting or messaging strategy (day rate=$1500). You have a specific content need, and you just need it done, like yesterday!
Content planning for medium to large website overhauls. Half and full-day sessions working directly with your marketing / web team to create a solid action plan. Everyone will leave knowing exactly what role they're playing and what needs to be done to meet website deadlines without the usual pain that comes with large website overhauls.