Clarity always beats confusion.
When it comes to creating your brand story, the stakes are high. If you don't highlight stories & cultural values that resonate with your customers, they'll look past you to someone who does. We offer a clear process to help you cut through the clutter, clarify your message and speak to your audience in a culturally smart way.
Clarify your message + connect with your
international, multicultural & multi-generational customers.     

BRAND MESSAGING
Together we'll map out your exact brand story and clarify your message so it speaks to your audience and aligns with their Cultural Values. 
Clarify your message. Connect with your audience.   
Fuel your business growth. 
About Dawn, Globe Story Founder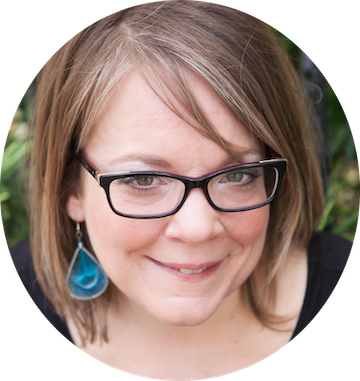 I've always had two passions: stories & cultures. GlobeStory brings them together to craft messaging & content that speaks to your global audience.
Nearly 20 years of Content Creation
Dawn's magic is in brand messaging and storytelling. She helps clients define their audience and clarify their message so it speaks to their specific multicultural, international or multi-generational audience in a culturally relevant way.
World Traveler
Having visited 37 countries and counting, including living in the Middle East and Eastern Europe, Dawn has first-hand experience living, working and communicating in diverse environments. She infuses her knowledge and experience into her marketing work.
Cultural Expertise
Certified in Cultural Intelligence by the Cultural Intelligence Center & a lifelong student of cross-cultural communication. As a copywriter & multicultural brand messaging strategist, Dawn's deep understanding of cultural values helps clients create Culturally Smart messaging.
Why Cultural Intelligence (CQ)?
In today's global world, communicating effectively is essential. High CQ=the ability to communicate with true understanding and insight so your audience feels seen and heard. 



Clarify your message. Increase your sales.