Your guide for creating clear brand messaging.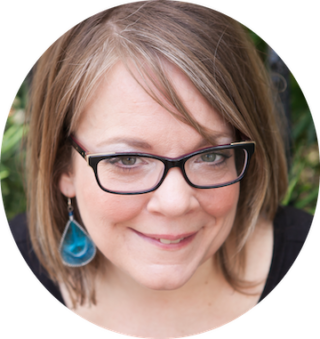 I've always had two passions: stories & cultures. We bring them together to craft messaging & content that speaks to your diverse audience.
20+ years of Content Creation
Dawn's magic is in brand messaging and storytelling. She helps clients define their audience and clarify their message so it speaks to their specific  audience in a culturally relevant way.
World Traveler & Coach 
As a Transformational Travel Coach for Women who has visited 40+ countries and counting, including living in the Middle East and Eastern Europe, Dawn has experience living, working and communicating in diverse environments. She infuses her knowledge and experience into her marketing work.
Cultural Expertise
Certified by the Cultural Intelligence Center & a lifelong student of cross-cultural communication. As a copywriter & brand messaging strategist, Dawn's deep understanding of cultural values helps clients create Culturally Smart messaging.
Clarity always beats confusion.
When it comes to creating your brand story, understanding your audience is essential. If you don't highlight stories & values that resonate with them, they'll look past you to someone who does.
We offer a clear process to help you clarify your message and create content that speaks right to your audience.
Clarify your message. 
Connect with your audience.
Convert them into customers.
Why is brand messaging crucial to creating effective content?
In today's global world, communicating effectively is essential. When you create content that speaks to your audience with true understanding and insight, they feel seen and heard.


Global & Regional Companies

Clarify your message.
Get to a "yes" so much faster!